I have an addictive personality, so if I read an author I like I am compelled to read their other work because I know it will be just as good. Here are some of the groups that are guaranteed to get you addicted to erotica.
Emma Holly Set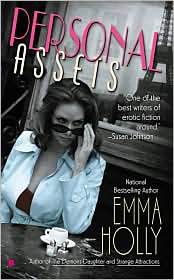 ISBN:
9780425199312
Publishing Date: 09/2005
Why is this a gateway book?
Before Emma Holly moved full force into the Historical Romance genre, she wrote this erotic romp of sex and the fashion industry, its a great read and just sets you up to read more of her stand alones. Just see what I pair it with below.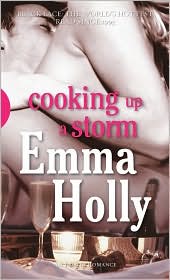 ISBN:
9780352341143
Publishing Date: 05/2007
Why is this a gateway book?
This book was originally published at least 5 or more years earlier, the earliest date I could hunt down was the 2007 (this is also because I can't find my copy). If you're a foodie or wondered what would happen if Nicholas Sparks could write a sex scene in Nights of Rodanthe worth a dame, then this is the book for you. A cute B&B, a smoldering chef who uses aphrodisiacs in his cooking and doesn't make it sound trite.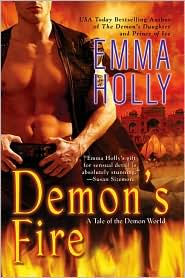 ISBN:
9780425220542
Publishing Date: 04/2008
Why is this a gateway book?
If you wondered what Romancing the Stone would have been like with a little more steam this is the book that will give it to you. The traditional landscape with an erotic twist. This book has it all and will secure your place as an Emma Holly fan for life.